HOW DOES IT WORK ?
What makes our community so unique.
Go to Join the community
Join the community
Are you an entrepreneur/startup/SME looking for a freelancer/cofounder? Are you a freelancer looking for projects ? Join our community on meetup or on facebook to meet awesome people like you.
Go to REGISTER FOR AN EVENT
REGISTER FOR AN EVENT
We organise regular meetups where we allow members to pitch their ideas or promote their services followed by a session of speed networking. Register to any of our upcoming events and see the magic happen.
Go to PITCH IDEA OR PROMOTE SERVICES
PITCH IDEA OR PROMOTE SERVICES
If you are interested in pitching your idea/project or promoting your freelance services to the community, then please fill this form to apply. We shortlist around 4 entrelancers for each event.
Go to FIND YOUR MATCH
FIND YOUR MATCH
We conduct a session of speed networking to facilitate match between the entrepreneurs and freelancers. At the end we request everyone present to fill an excel with their contact details, what they are looking for or what they can offer. This is shared with everyone for future references.
About Us
Entrelancers platform for Entrepreneurs + Freelancers
Are you an aspiring entrepreneur or have a startup idea or a small/medium company who wants to take his business online, but don't have the required expertise to execute it. Are you looking for co-founders, CTO, freelancers for your startup.This group will allow you to meet people who can help you turn your ideas into reality.Are you a part-time/full time freelancer looking for customers and new projects ? This meetup will help you find new opportunities.The aim is to create a platform where potential clients/entrepreneurs can meet suitable freelancers and work together on projects. We are calling this co-ordination as Entrelancers (Entrepreneurs + Freelancers). What are you waiting for ? Join our group and be part of this amazing community.
TEAM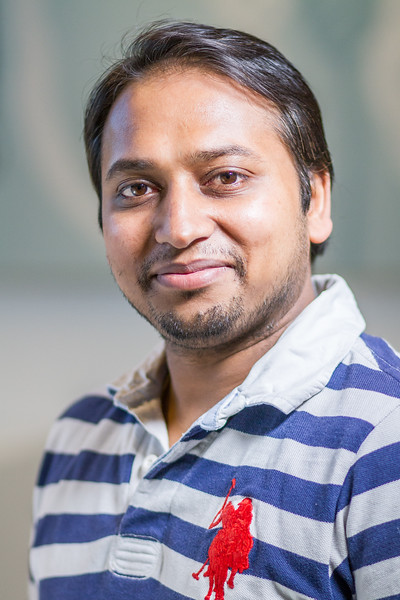 chandan agarwal
Chandan is a freelance Web and Java Developer. He builds websites/MVPs/softwares for individuals,startups­, small and medium business. Check my
website
for more details.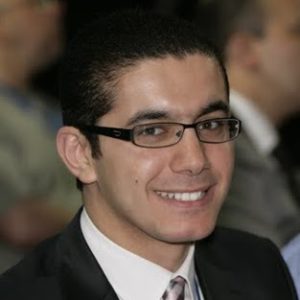 Ahmed Abdelhamid
Co-organiser + Executor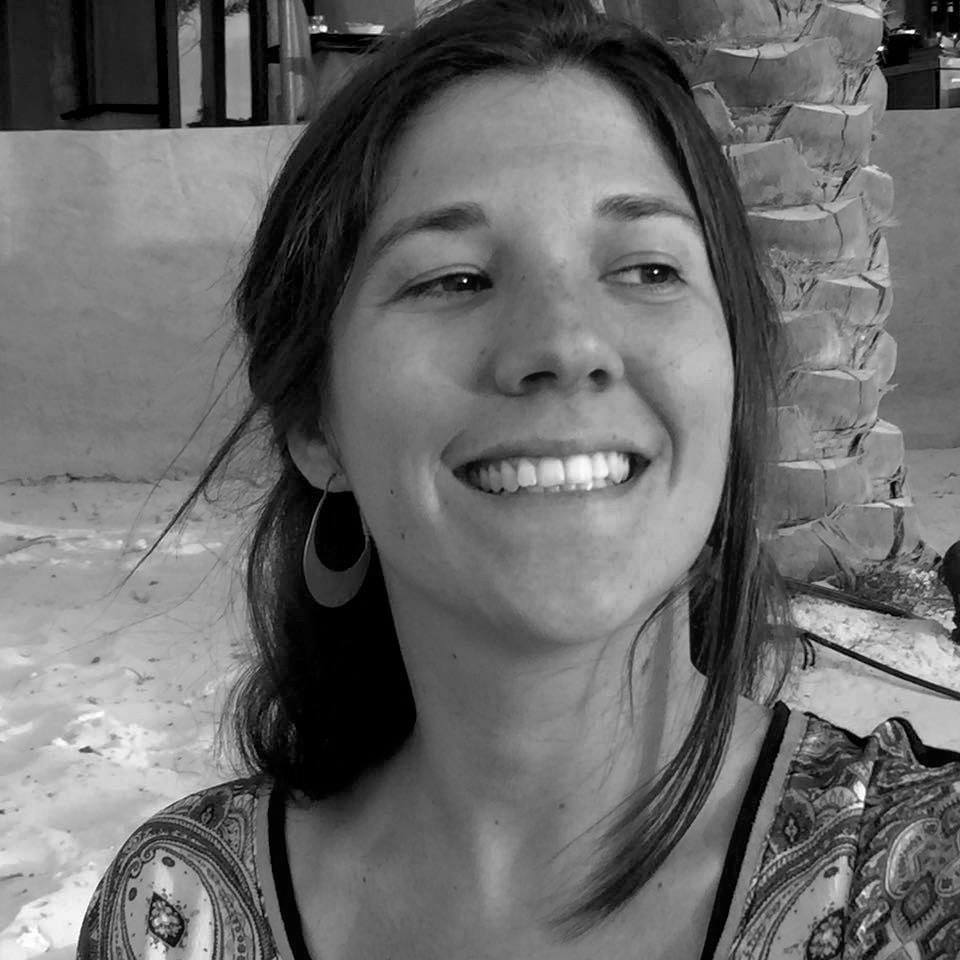 Shannon Rowies
Collaborator + Freelance Enthusiast
We are also looking for Sponsors and highly motivated co-organisers to help us with this initiative.